Grow In Your Data Journey With Our Community
Join our free online community of fellow Data enthusiasts, share and develop your Data (Analytics, Science or Engineering), Machine Learning or Artificial Intelligence project ideas, get real time assistance from your peers and experts.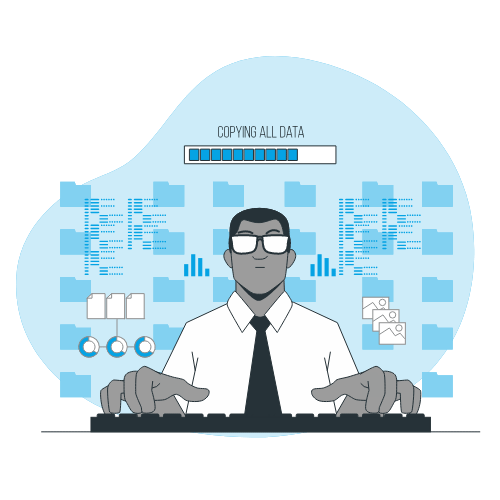 Having trouble getting your R/Python code to work? Share your code snippets with data buddies via GitHub or screenshots and get prompt assistance.
Get Learning Resources, Tips & Guides
We provide resources, links to tested & trusted courses, other free materials and easy-to-use coding guides to fast track your data journey.
Get paired with Data Mentors & Buddies
Are you looking to mentor aspiring data enthusiasts or want to get paired up with a data mentor, you are definitely in the right place.
What you should know about

DTS